Category
Brighton
Category featuring articles about Brighton and Hove. Includes reviews of places to go and restaurants, as well as opinions about the city I live in.
Showing: 1 - 2 of 2 RESULTS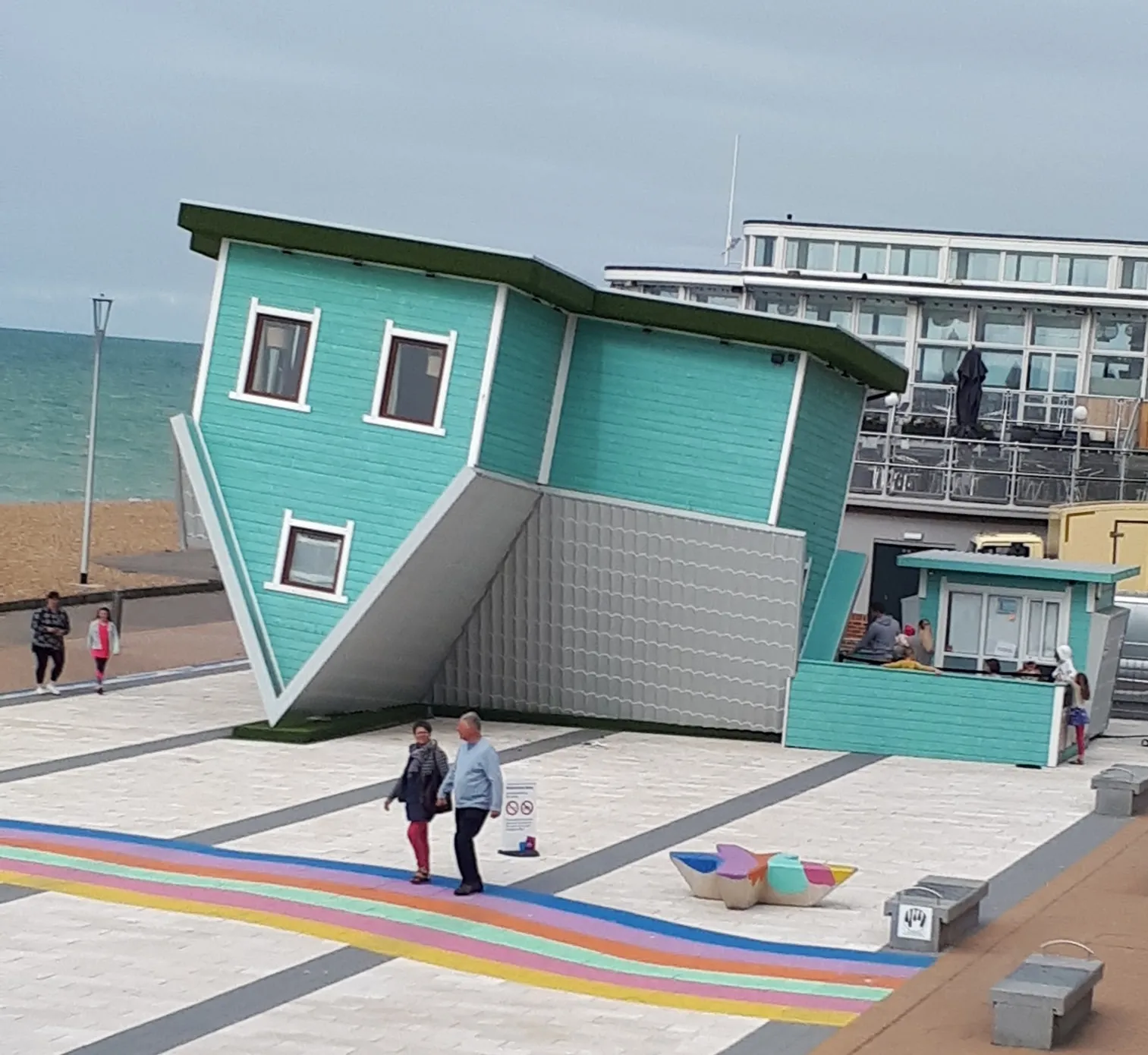 Our experience of trying out the new Upside Down House in Brighton.
My son turned five last week (where has the time gone?!) and after a successful party at Brighton Funplex three years ago, I decided to have it there again this time.