Category
Cooking With Kids
Category featuring articles about cooking with your children and the recipes you can try together.
Showing: 1 - 3 of 3 RESULTS
How to make a christmas tree made from cupcakes.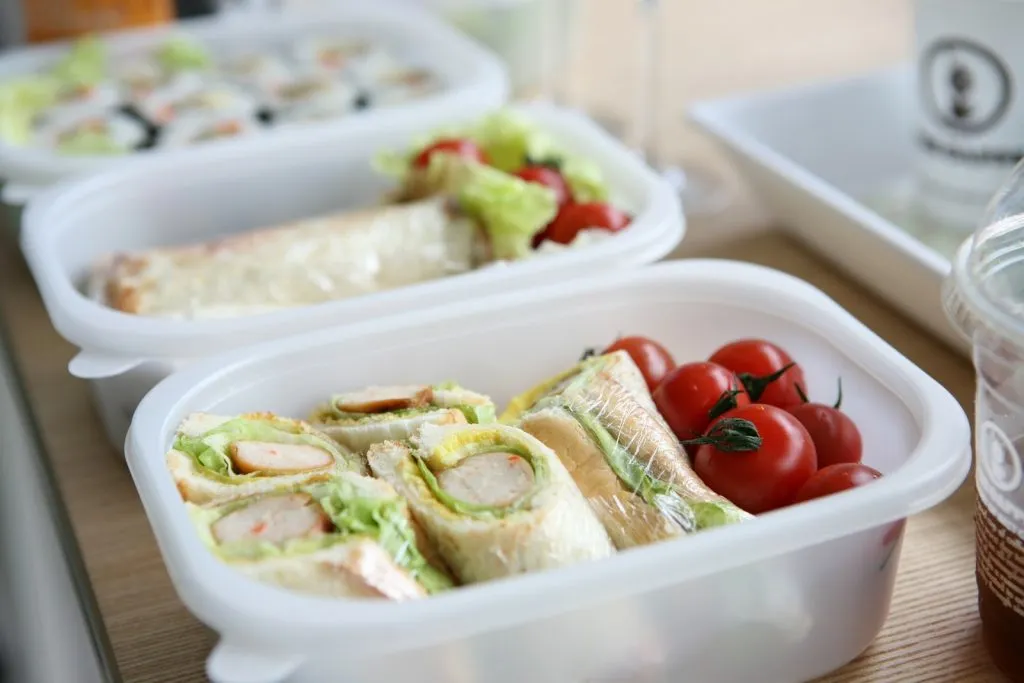 A range of healthy lunch ideas for school children's lunchboxes
Summer's fast approaching, so I wanted to try and be a bit more organised this year, especially as my son's now a year older and more hyper!