Category
Food Product Reviews
Category featuring articles about food products I have tested and reviewed.
Showing: 1 - 2 of 2 RESULTS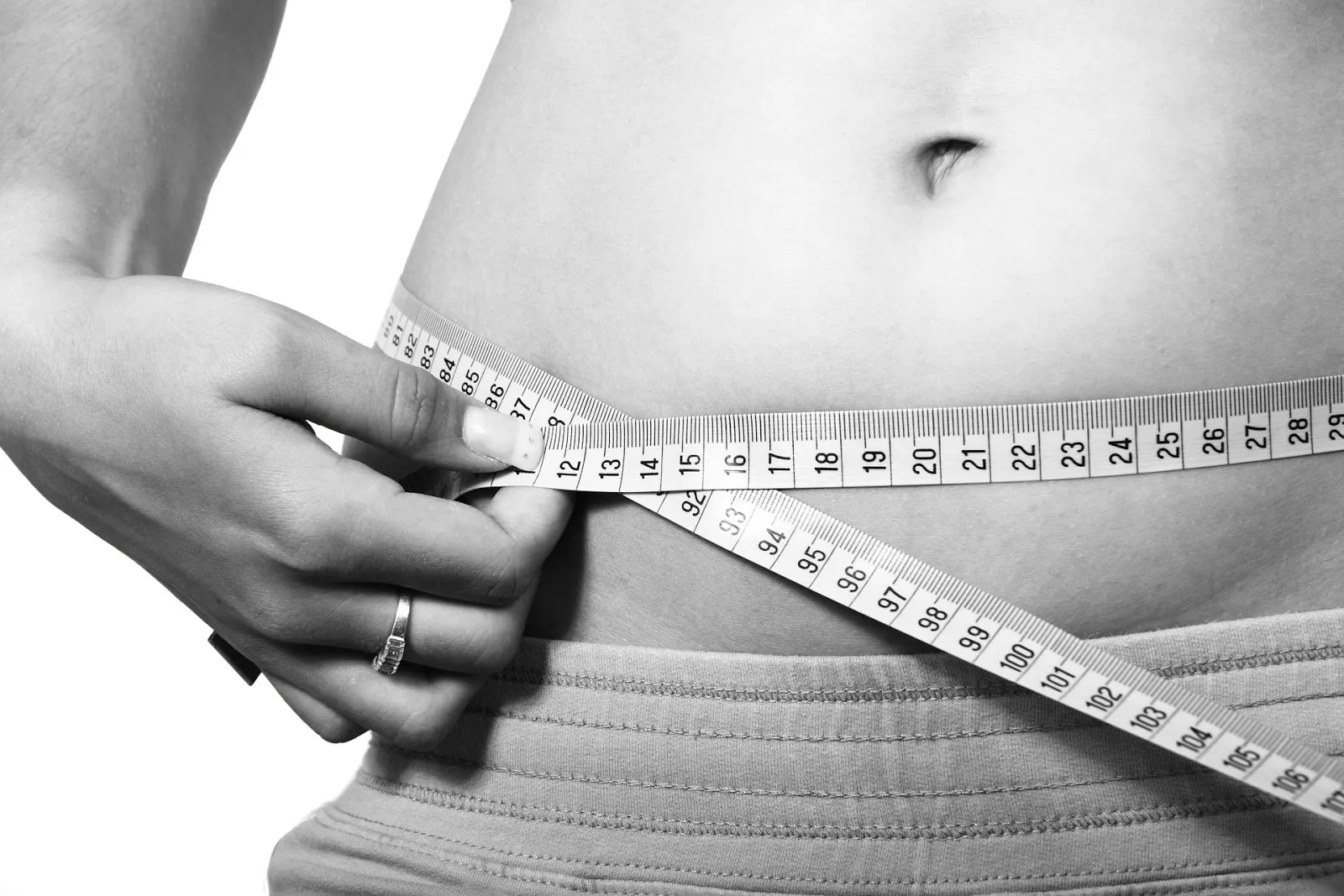 My tips for trying to get fitter and healthier.
I was set a challenge to create a meal using Rustlers Southern Fried Chicken Burgers this week, and I chose to do a healthy option!
My son does at least three clubs a week at the moment after school, so I'm always rushing about trying to find quick, but healthy meals to cook.